GOOD INSURANCE IS NO ACCIDENT
The Highest Level of Service
Serenity Village agents have worked for industry giants such as AON Hewitt, the largest benefits-outsourcing firm in the world. Our expertise spans plan development and implementation for Fortune 100 companies, and tailoring plans to individual needs. Our experience gives us a unique ability to help you identify the products and the protection you need.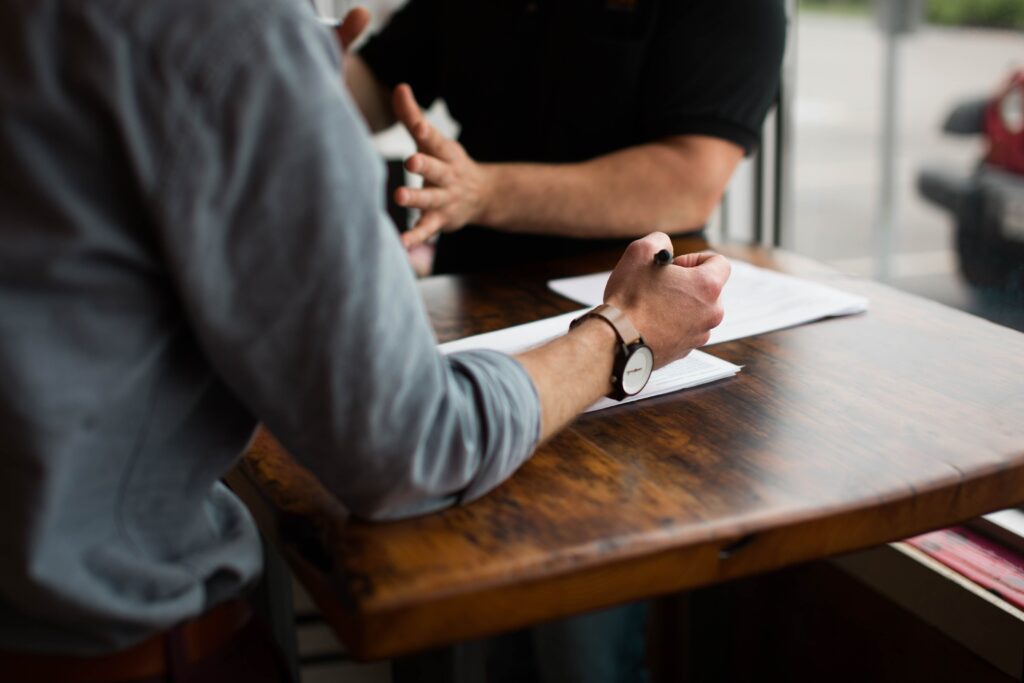 Getting you the right coverage
Our goal is to match your insurance and financial needs with the best coverage products available. Because of our relationship with multiple carriers, we can offer you several choices on policies that fit your individual requests.
We Provide Commercial, Liability & Benefits
We know that running a business is important. With our many commercial coverage options, we give you the peace-of-mind that allows you to focus on what matters.