Serenity Village Insurance and Consulting has years of experience dealing with large and small-scale claims. We offer a full-service, one-stop shop for all of your needs, whether its finding the right individual insurance or setting up your commercial business for full liability compliance. We have the drive and expertise to forge a long lasting relationship where we find the best rates for the best value.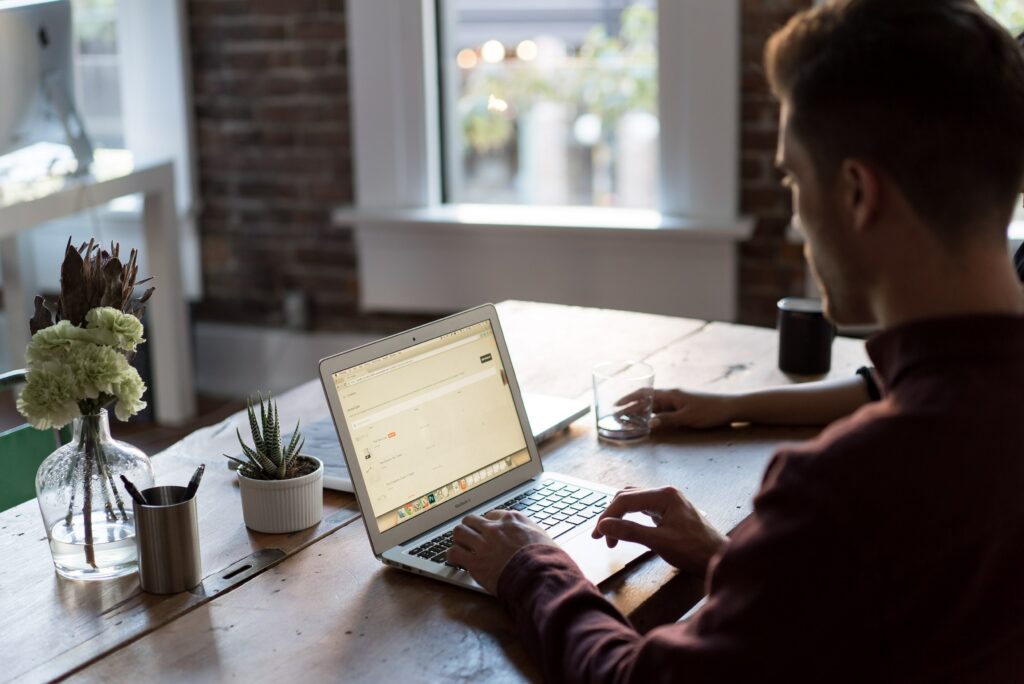 With more than 19 years experience in the Healthcare industry as an assisted living facility (ALF) Administrator, adult day training (ADT) facility owner and Group Home owner, we are able to correctly identify your insurance needs, as well as, empathize with the need to be adequately covered at the right price.
Serenity Village's agents have worked for industry giants such as AON Hewitt, the largest benefits-outsourcing firm in the world. Our experience includes plan development and implementation for Fortune 100 companies, as well as, tailoring massive plans to individual needs – family by family. Our experience with AON Hewitt gives us a unique ability to help you identify the products and the protection you need coupled with the superior service you deserve.
In partnership with one of the  insurance industry's most trusted resources, Aaron Nangle over at
www.waiverprovider.com
, Serenity Insurance provides industry related email blasts, Newsletter postings and free educational seminars to help providers manage their insurance risks and strategically plan for growth and change.
Essential to providing adequate coverage is finding the right insurance partners that value our customer's relationships as much as we do. At Serenity Insurance, we are constantly looking to build strong relationships to bring the best value to our customers. This is why we say, Good Insurance Is No Accident!